COVID-19
Here is the latest information available on the COVID-19 response in our community.
Here is the Highland Council's latest COVID Resilience Update with details of the new Business Grant Scheme and Scottish Child Payment and Best Start Grant, amongst others.
The Contin Post COVID-19 edition - this gives details of helplines and local businesses to help during this time.
For the latest government guidelines see https://www.gov.scot/coronavirus-covid-19/
The Highland Council helpline is 0300 303 1362 https://www.highland.gov.uk/
If you have an idea for something COVID-related which will help the community, please get in touch.
Last updated 15 Feb 2021
Help from Highland Council
Fuel Support for Highland Households
A new fund has been released this week to provide direct support to low income households who are struggling with fuel insecurities. People are able to apply for a non-repayable grant of £60.
Eligibility is based on household income spent on fuel and being entitled to Council Tax reduction however support may still be available for those not in receipt of Council tax reduction.
Full details of eligibility and how to apply are available at: www.highland.gov.uk/fuelsupportfund
For support with an application please contact the Council's Welfare Support Team:
Welfare.support@highland.gov.uk
0800 090 1004
Hardship Fund
Contin Community Council has been awarded funding for those who are experiencing hardship due to loss of income during this pandemic. You can be supplied with a voucher to use at Contin Village Store or Contin Filling Station, including your electricity key or card, food or toiletries, or a Tesco e-voucher to your email or mobile phone if you are able to get to Tesco.
email:- contincommunitycouncil@gmail.com or phone Norma on 01997 421042. This will be kept strictly confidential.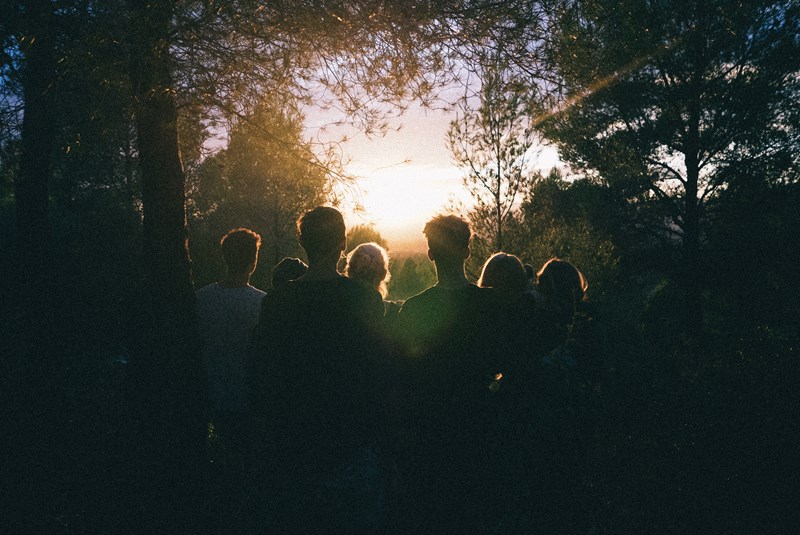 AbilityNet: IT support and advice for individuals
If anyone in your community needs IT advice or support AbilityNet can provide remote technology advice and information on a free helpline on 0800 048 7642.
• AbilityNet has a nationwide network of 300 carefully selected and vetted AbilityNet Tech support volunteers who currently offer remote support with technology, whether it is a laptop, computer, tablet or smartphone. Volunteers can help resolve tech problems, offer impartial advice, help set up new equipment, or show you how to set up email, online shopping, connect with family and friends etc.
• Free online expert resources including factsheets, webinars and My Computer My Way, a unique series of step-by-step guides to the many ways you can adjust your laptop, desktop, tablet or smartphone, including changes to your keyboard and mouse can be found at www.abilitynet.org.uk
For further information, contact Chris Grant, Community Relationship Officer, AbilityNet, Tel: +44 (0)131 376 1657, chris.grant@abilitynet.org.uk